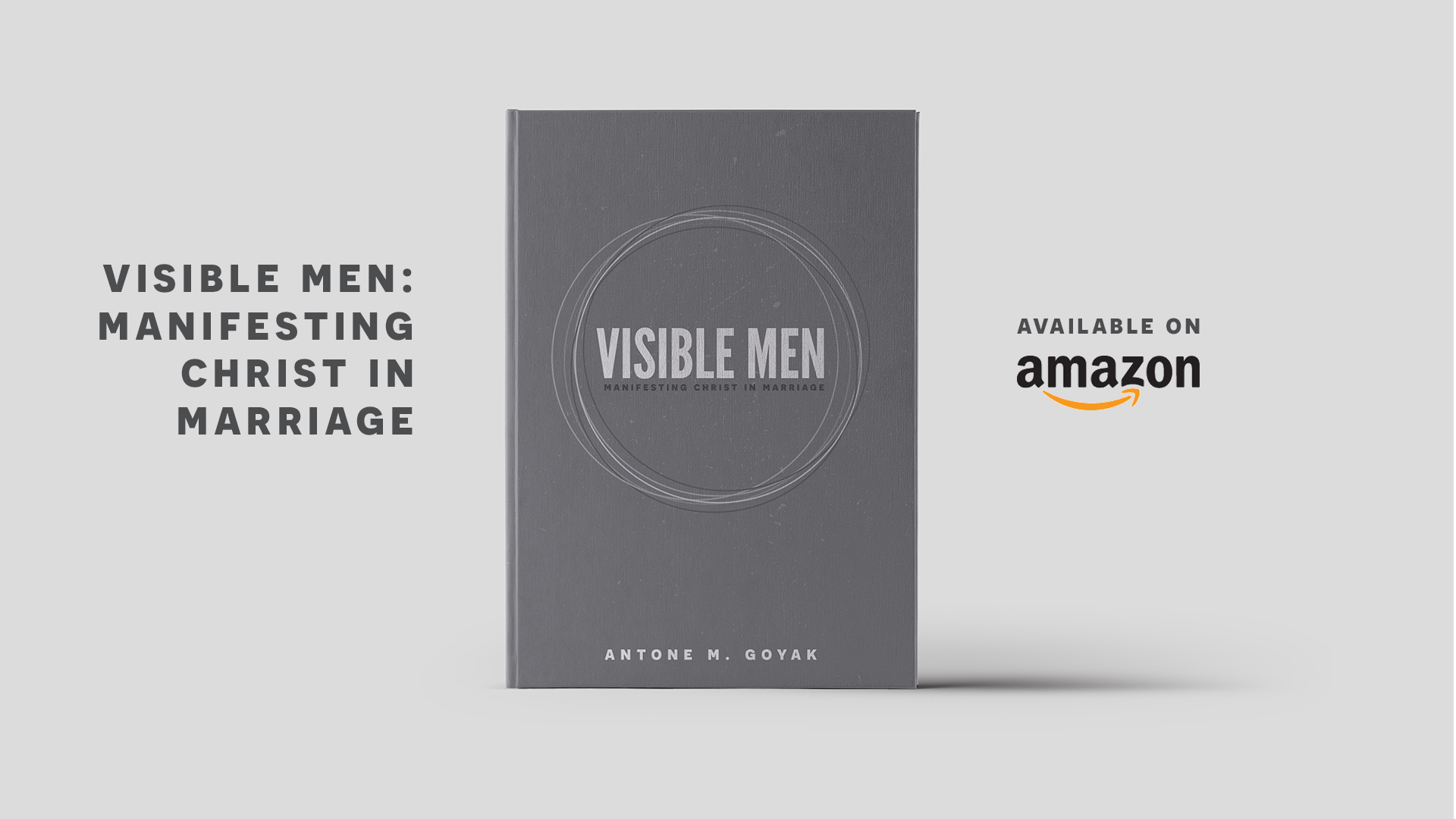 To all of you married guys out there: this post is for you.
Marriage is an interesting relationship in that if your marriage is not thriving, neither is any other area of your life. Yet if your marriage is strong, you can weather parts of your life that are in a valley.
So let me ask you a question: are you a visible man for your wife?
Continue reading