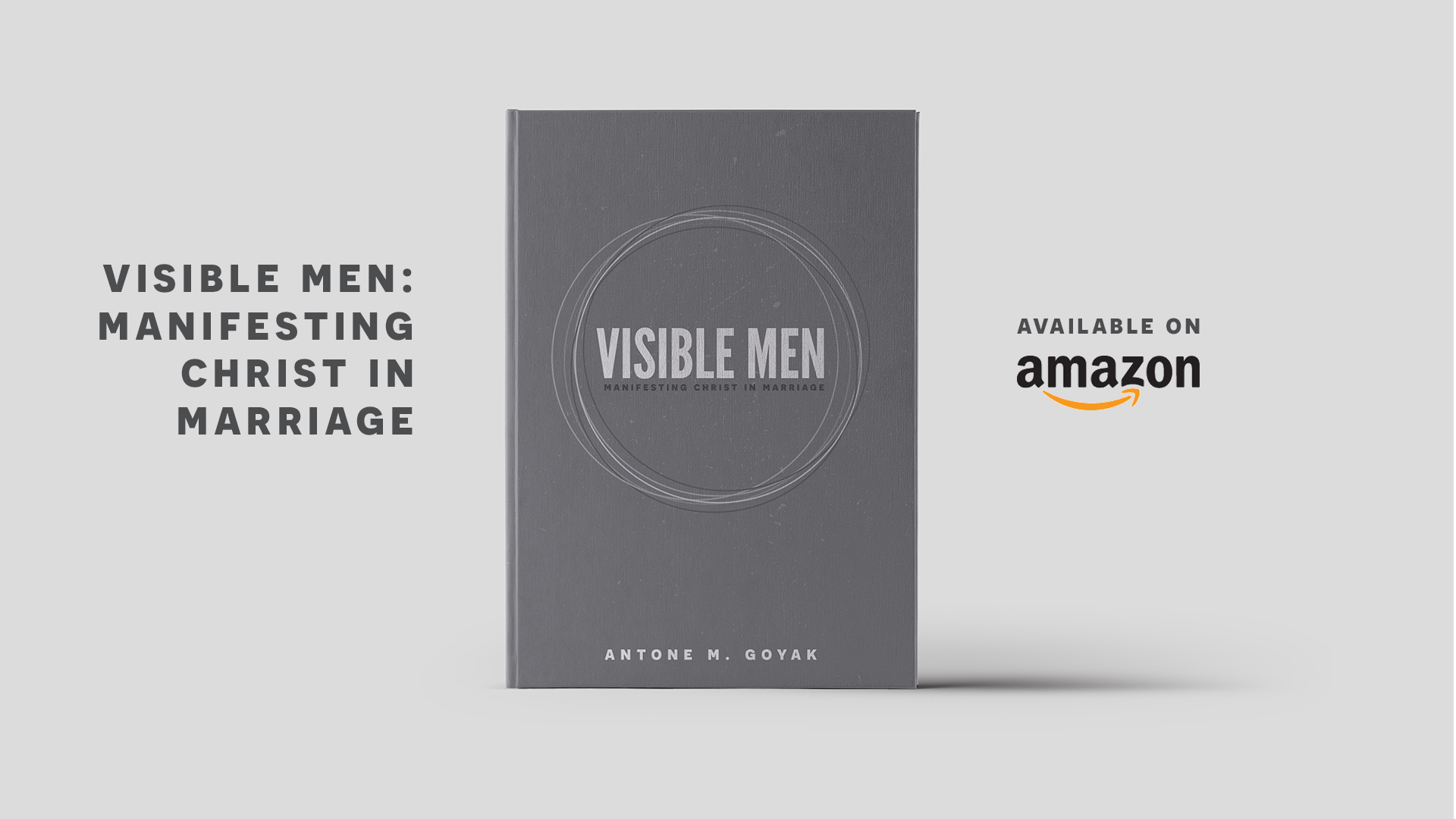 To all of you married guys out there: this post is for you.
Marriage is an interesting relationship in that if your marriage is not thriving, neither is any other area of your life. Yet if your marriage is strong, you can weather parts of your life that are in a valley.
So let me ask you a question: are you a visible man for your wife?
Before you answer that, allow me to define the term. To be a visible man in your marriage means it is both obvious and evident to your wife that the gospel has gripped and owns your heart. A bridegroom is now manifesting the Bridegroom. Jesus is made known.
I am burdened for guys in their marriage because I know where my marriage used to be and what God has done in my own heart. I realized that I could not fix my marriage by trying harder or doing better. My primary problem was that I could not change the very affections and desires of my heart.
But then Jesus stepped in and did what I absolutely could not do.
He changed my heart. And my marriage, by God's transforming grace, is better than it has ever been. I recently finished publishing my first book titled Visible Men: Manifesting Christ in Marriage and it is my raw journey of God changing me to give me joy and pleasure in pursuing my wife like Jesus pursues his church. I would encourage you to read it if you want to better understand how the gospel of Jesus wants to intersect your marriage. You will find that God's mercy is in your mess.