Get Quarterly Newsletter
PUBLICATIONS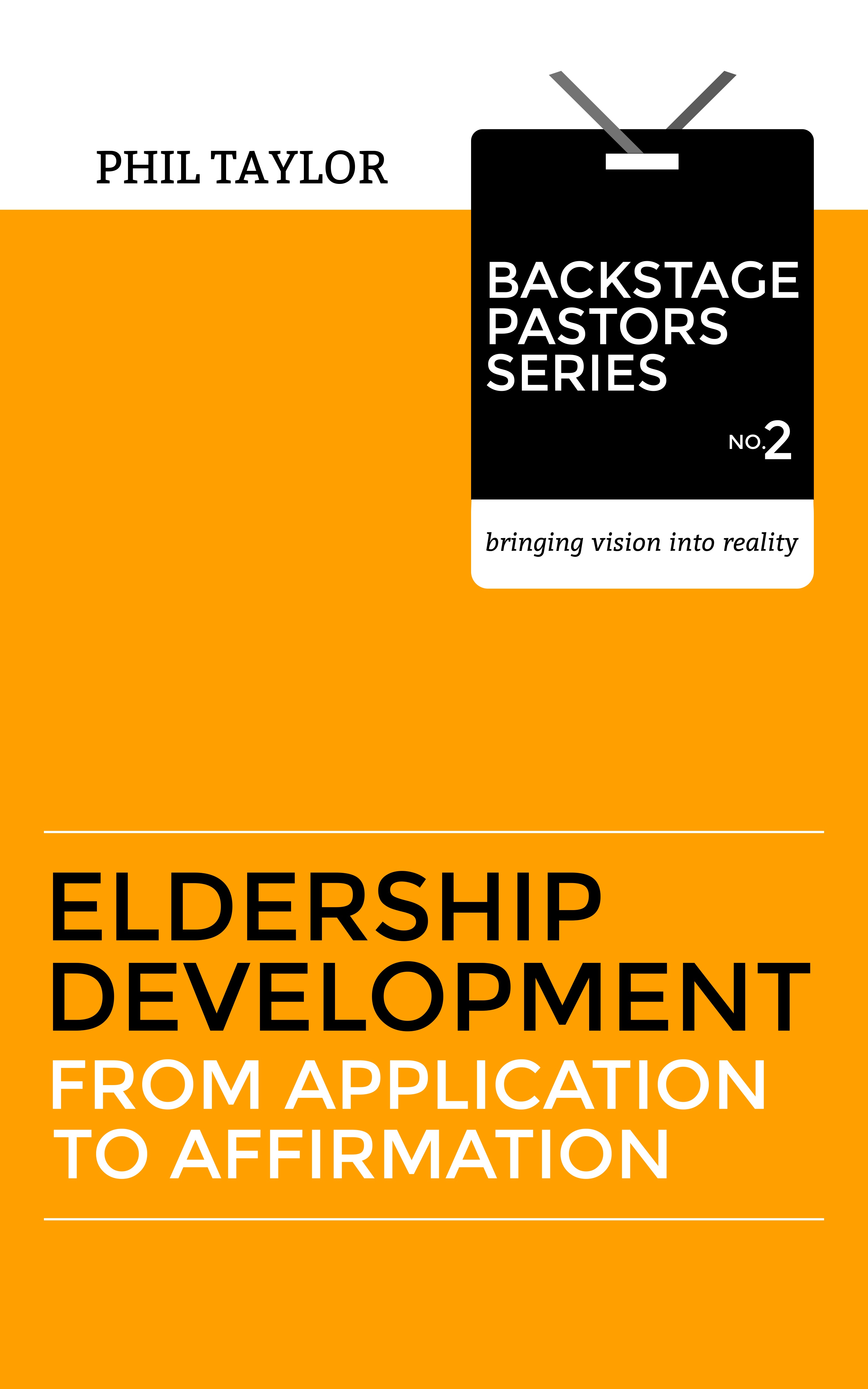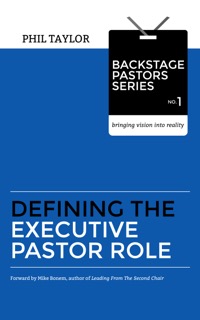 English and Spanish versions available on Amazon in Paperback and Kindle E-book.
MEET OUR WRITERS
Phil Taylor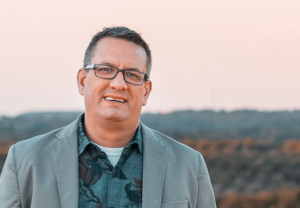 My name is Phil. I am the Executive Pastor of Leadership and Development at Mosaic Church in west Orlando, FL where I live with my wife and three kids. I'm into running and kayaking.
Antone Goyak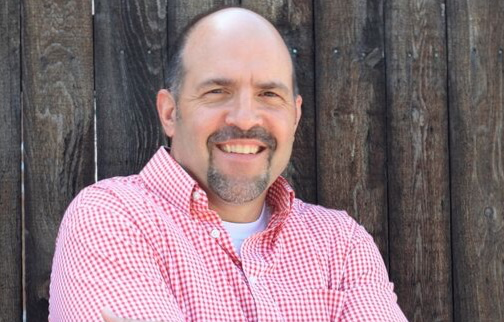 My name is Antone. I serve as the Executive Pastor at Redemption Hill, a gospel-centered church in Kingsford, MI. I am happily married and have three kids and grandson. I love to mountain bike and backpack.