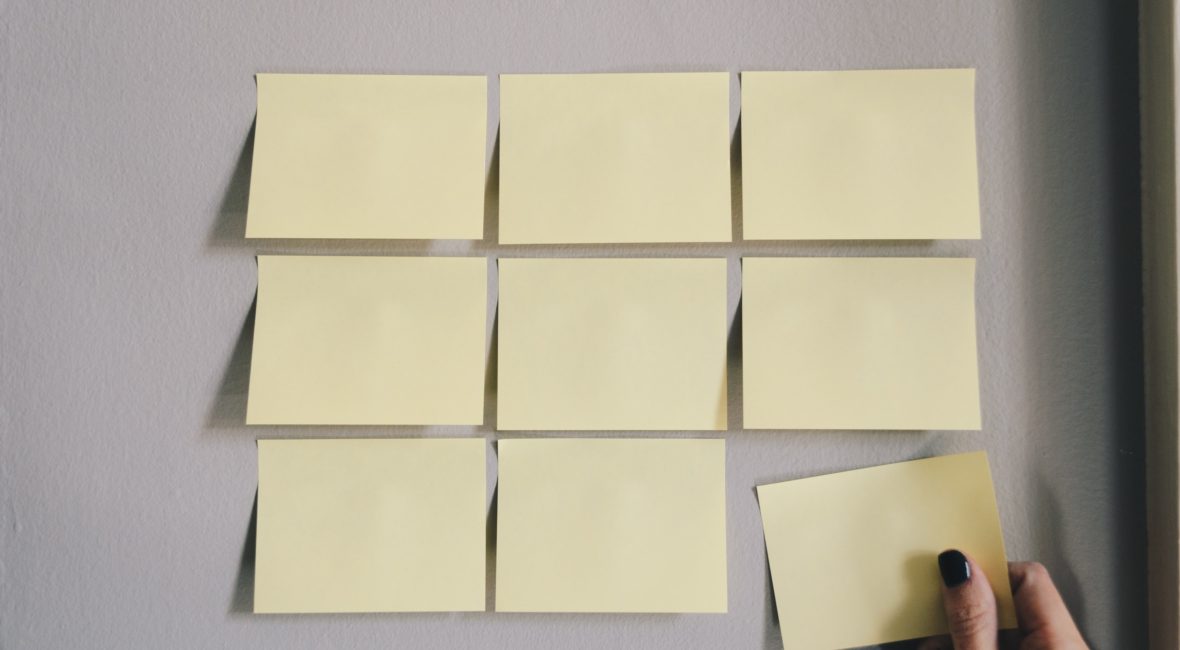 So you've read my book on Eldership Development. Maybe you even read a few other books on Elders in the church. They sit nicely on your shelf but you haven't yet built out your churches process for Eldership Development? What happened? You got busy. You hit a wall. You had too many unanswered questions. Coronavirus happened. I get it. Sometimes, we just need a little extra push and a little extra coaching along the way.
That's why I've developed a six-session online workshop to help you finish building out and customizing an Elder Development Process for your church, or improve the one you made that isn't working out as well as you had hoped. Here's how it'll work . . . we'll meet up on a Zoom call every two weeks from August 18th to October 27th (Tuesdays at 2:30PM EST). You'll have assignments to do before each call and I'll hold you to it! The workshop will be limited to twelve people to foster great opportunities for group learning, interaction and plenty of time for your questions. All sessions will be recorded and emailed to you in case you have to miss a week. If you stick with it, you'll have your churches Elder Development Process built out and ready to go by October 27th in time for you to begin working with applicants for the new year.
We'll be using the basic outline from my book on Eldership Development and customizing for your church context.
Here's a rough breakdown of the six sessions, with plenty of time built in for questions.
(All Sessions will meet via Zoom at 2:30PM EST)
#1 – August 18th-Intro to the workshop and each other. Explanation of the next 10 weeks. Q & A with Phil.
#2 – September 1st-Discussion of relevant books on theology and theory of Elders in the church, with a focus on Strauch's Biblical Eldership.
#3 – September 15th-Customizing your churches prerequisites for Eldership list. Guarding the gate to leadership in your church.
#4 – September 29th-Customizing your churches application for Eldership. Doing in-person interviews.
#5 – October 13th-Customizing and building your churches Elder development process (Year One and Year Two).
#6 – October 27th-Determining how your church will land the plane, finish the process and affirm new Elders publicly. Customizing your churches Eldership Covenant. Any remaining questions for Phil.
Cost & Sign-Up Info.
The cost for this six-session workshop is $175.00 and you can sign up right HERE. Remember, I'm keeping this to just twelve participants, so don't wait too long to sign up. Once you've signed up and paid, I'll get you your syllabus with all the info you need to get started including the Zoom links for our online sessions. I am hoping to offer a couple free spots for church planters whose plant is less than three-years old and not yet self-sufficient. If that's you, just use the sign-up form to request a spot.
Got Questions?
If you have questions to ask before signing up, feel free to email me.
Love the concept, but prefer one-on-one coaching?
If you are really intrigued by the concept of building out your process with a little coaching from me, but you feel like you need a one-on-one approach, take a look at my coaching page HERE and shoot me an email at [email protected] to get more info.