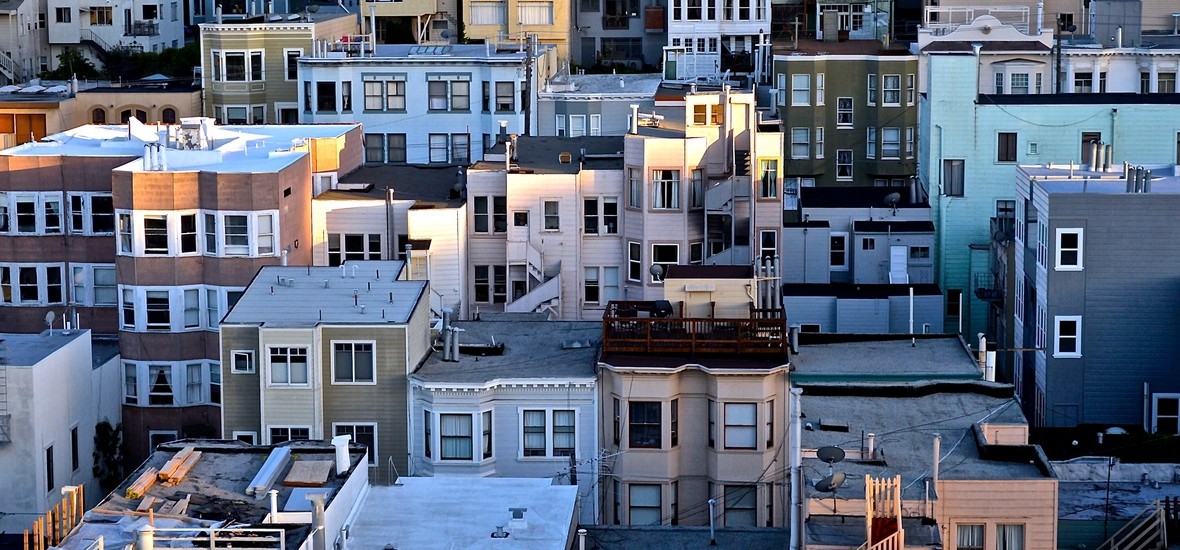 A Missional Community is a group of people who orient their lives around being on mission together to make the Gospel known among a target group of people (a shared network of relationships, neighborhood, or need in their city). A Missional Community is a team of Missionaries working together for the glory of God in their local context. There are three reasons why I believe Missional Communities are the best way for a local church to live out the gospel in community on mission.
1. The call to follow Jesus is an invitation into a life of devotion and mission.
When asked what was the greatest command, Jesus said "You shall love the Lord your God with all your heart and with all your soul and with all your mind and you shall love your neighbor as yourself." (Matthew 22:37-39) Jesus invites us into a life of complete devotion to Him and fearless mission with Him!
We are called to be His disciples (devotion) who spend our lives making disciples (mission). (Matthew 28:18-20) 
In Acts 2:42-47 the church in Jerusalem devoted themselves to the apostles' teaching and the fellowship, to the breaking of bread and the prayers. And the Lord added to their number day by day those who were being saved.
As Christ followers, we are called to live out lives of both devotion and mission. Unfortunately, in many churches, devotion and mission are often treated as separate programs. Particularly when it comes to small groups ministry, some churches focus their small groups on growing in devotion (like regular bible study) while others focus on growing in mission (like serving together). But a missional community seeks to live out devoted and missional lives together as a team in order to make the gospel known to each other and to the world around them.
2. The local church is called to equip the saints for Gospel mission.
Ephesians 4:11-12 says that the leaders of the church are given "to equip the saints for the work of ministry." What if your church was truly equipped and mobilized to live radically devoted and missional lives? What kind of impact could a church full of devoted and missional disciples have on your city?
How can we as leaders accomplish this? Missional Communities are where this can happen! A missional community seeks to equip and mobilize their people through a consistent rhythm of engaging in devotional and missional practices throughout the month learning how to BE disciples who MAKE disciples.
Our vision for equipping the saints is to focus on learning as disciples, living as family, and leading on mission.
Learn as Disciples: The job of the MC Leaders is to facilitate opportunities for the people in their MC to grow as disciples of Jesus. We want communities of people who are actively making the gospel known to one another. We help each other grow in our passion and intimacy with Jesus by regularly engaging with the Spirit of God, the Word of God, and the Community of God.
Live as Family: The job of the MC Leaders is to facilitate opportunities for the people in their MC to live as the Family of God. Healthy families spend time together. We eat together. We celebrate big moments together, like birthdays, anniversaries, and holidays. We know what is going on in each others lives. We are there for each other in the difficult moments too, to cry with one another and comfort one another. We are inclusive, hospitable, and available for one another. We seek out ways to serve, care for, and encourage one another.
Lead on Mission: The job of the MC Leaders is to lead their MC on Mission. As Missionary Servants we live on Mission to our neighbors, our city, and to the Nations.  We are called to live life among those that are far from God so that they can hear and see the Gospel through us. We seek to live our lives in humble submission to the Father through the power of the Holy Spirit, caring for the physical and spiritual needs of those around us, proclaiming and demonstrating the Gospel.
3. The elders of the local church are called to actively shepherd the saints among them.
1 Peter 5:1-3 says that the elders of the church are to "shepherd the flock of God that is among you, exercising oversight, not under compulsion, but willingly, as God would have you; not for shameful gain, but eagerly; not domineering over those in your charge, but being examples to the flock."
So how can we as leaders accomplish this? Missional Communities are where this can happen!
Whether you are leading in a small, medium or mega church, it takes team leadership and a strategy for organizing your church community in order to actively shepherding well.
As we see in Exodus 18:13-27, Moses was spending himself day in and day out trying to shepherd the people of God alone. But when Moses' father-in-law saw this, he said to him, "What you are doing is not good. You and the people with you will certainly wear yourselves out, for the thing is too heavy for you. You are not able to do it alone."
Moses' father-in-law encouraged him to "look for able men from all the people, men who fear God, who are trustworthy and hate a bribe, and place such men over the people as chiefs of thousands, of hundreds, of fifties, and of tens. And let them judge the people at all times. Every great matter they shall bring to you, but any small matter they shall decide themselves. So it will be easier for you, and they will bear the burden with you. If you do this, God will direct you, you will be able to endure, and all this people also will go to their place in peace."
A healthy church is a church were the elders are actively shepherding. But the elders can't shepherd alone, it takes leadership at every level. In our context at Mosaic, a Missional Community leader is like the "chief of tens." A Missional Community Coach is like the "chief of fifties." A Missional Community Area Coach is like the "chief of hundreds."
A local church of any size that is organized into Missional Communities and functions in team leadership will be able to shepherd its people well. At my church, Mosaic, each Missional Community is led by a deacon and coached by an elder. This is how shepherding can happen through the missional community model. We have gone as far as writing this into our Covenant Partnership (Membership). You cannot be a Covenant Partner unless you are a participating member of a missional community, because this is our primary vehicle for our elders to actively shepherd you!