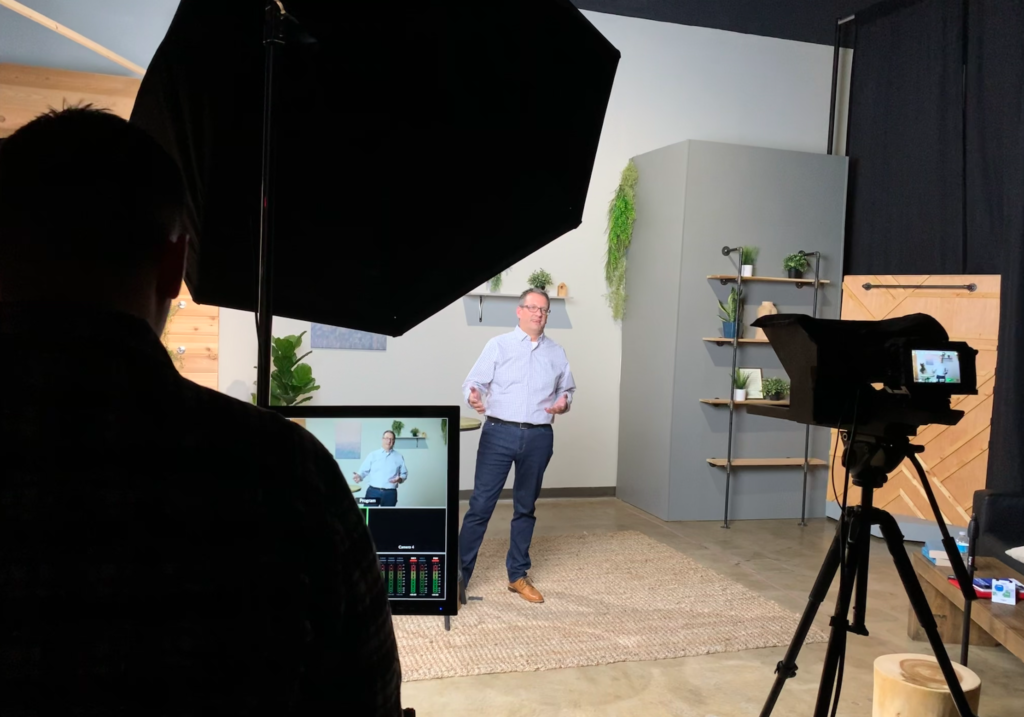 I'm excited to announce that Backstage Pastors is starting a Podcast! We are recording season one in just a couple weeks with all episodes being recorded in one weekend! Our hope is to release season one in March, one episode a week for 15 weeks. If you want to be notified when the podcast launches, the best thing to do is sign up for email updates here on the site or follow @backstagepastors on Instagram or Facebook. We've got some really awesome guests lined up, but I'll talk about that in another post. We should have a preview episode up on Itunes, etc. very soon so that you'll be able to subscribe to in advance.
If you have a business that serves churches or pastors and you are looking for an opportunity to advertise your services or products, I'm open to sponsors. I have not really put any time into seeking sponsors, but I'm happy to talk about it. Just email me.
Can't wait to share this new tool with you in the spring! Lot's more info coming soon.