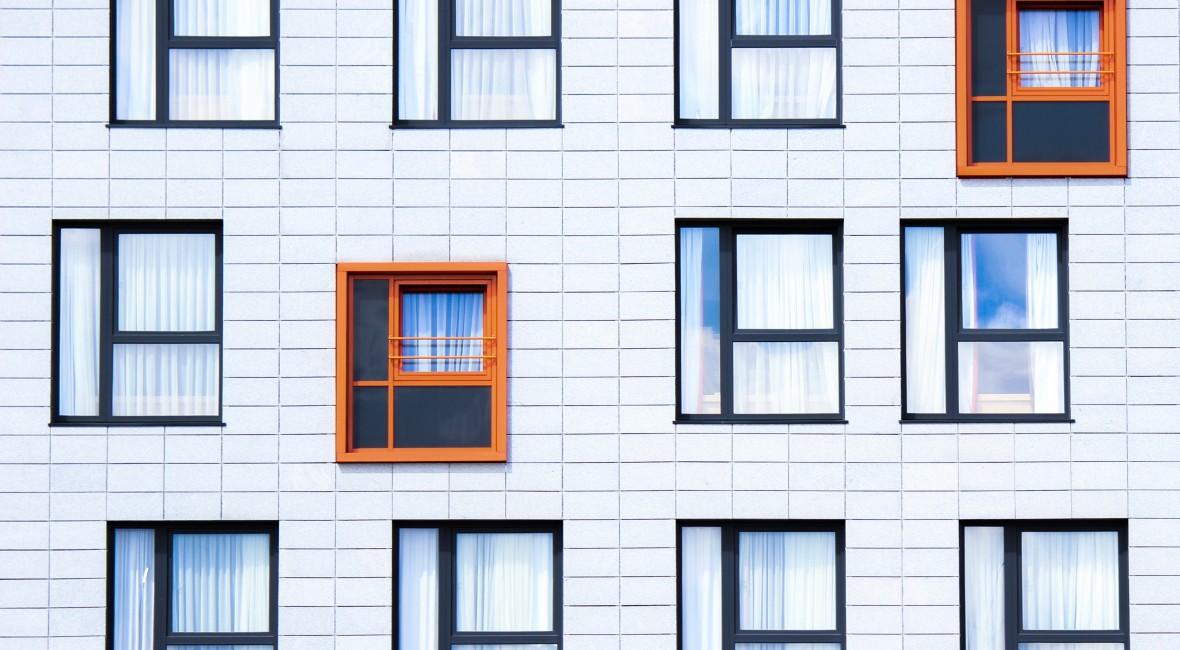 What's in a name? Can't we just go before the people, tell them the needs and leave it at that? Do we really need to come up with a name and a logo? I asked myself these questions earlier this year as Mosaic church began planning it's generosity initiative with the help of Generis and ultimately I realized that your people need an identity to attach to vision. It's the way our minds have been trained to work in our culture, and to be honest it's just good shepherding to communicate clearly. We spent a couple months working on the look and language of our generosity initiative. Here is how that went. We started off by creating a document that summarized the vision we were hoping to accomplish through our initiative. Our adviser, Chris Willard, encouraged us to start thinking through some options for what we wanted to call this thing and he suggested that it needed to be something that we could imagine saying again again for the next two years. And more specifically, it needed to be something that our Lead Pastor could hear himself saying again and again. So our team started tossing around ideas that seemed to encapsulate everything. We needed a short pithy name and a longer descriptive subtitle. Chris talked about how, if you do this right, the name will actually become a part of your church vocabulary.
I focused our efforts in on things I'd heard our Lead Pastor say again and again in other contexts, figuring that this would make it easier for him to repeat these things again. On multiple occasions, I'd heard him say things like: "I've never cared about how large or small we are as a church, but I have cared about how Loud we are for the Gospel". We played around with that concept of Large vs. Loud for a while and landed on simply: GET LOUD. We could imagine applying these two words to all sorts of contexts and asking questions like "What does it mean to Get Loud at work?"; "What does it look like for you to Get Loud in your neighborhood?"; "How are you going to Get Loud with your generosity?" 
It's really important that whatever words you choose sound like your church. A 100 year old Southern Baptist church in the heart of Alabama is going to sound different than our 12 year old church plant in the shadow of Walt Disney World. We are by nature, a very positive church in terms of our belief in our ability to make a difference in the world with the Gospel. This was something that really drew me to Mosaic during my own interview process. It has the feel of a scrappy start up tech company that believes it's going to be the next Apple computer in terms of it's impact on the market. Much of this is driven by the optimistic and entrepreneurial attitude of our Lead Pastor who founded the church. On multiple occasions in sermons and conversations and staff meetings, I'd heard him say things like: "I actually want to change the world, I don't mean like a little bit of change here in Orlando, I mean a large and tangible effect on the entire world. This is not a slogan for me, this is a legitimate goal and I believe we have a chance of actually doing it." We took this line of thinking and landed on this phrase as our subtitle: Let's Actually Change The World. The subtext or commentary looks like this: "we've been doing this Mosaic thing for over twelve years now, and it's gone pretty well. We've grown to over 2,000 people in three campuses. We've got global partners all over the world. We are making a significant impact in the West Orlando area. But when it comes to world change, we are just getting started."
So together we have GET LOUD-Let's Actually Change Our World. I believe that we have come upon something that will have longevity in the shared language of Mosaic Church. It's not right for every church, but it's right for us.
Now we just need to figure what this thing is going to look like!