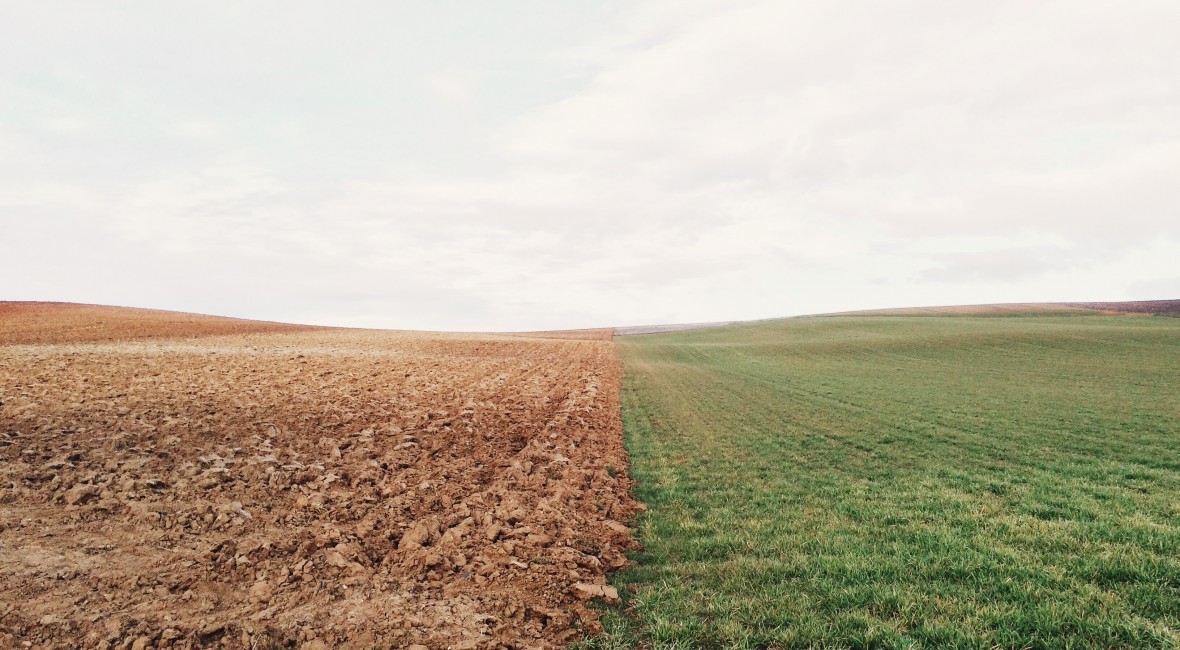 Earlier this year I wrote about our churches decision to hire a company that specializes in Generosity Initiatives. We are now well into the planning on this process and I'd have to say that it has gone extremely well. Our tasks are on track. The project is moving forward and we have greater clarity overall. Generis and our rep, Chris Willard have done a great job.
Capital Campaigns (most in this world prefer to call them "Generosity Initiatives") break into roughly four phases.
1. The Planning Phase- In this phase, Chris has helped us figure out what exactly it is that we are trying to do. He actually guided us on writing it all out. This is a vision document as well as a highly detailed document. It's not enough to say "We need more space". You've got to get to the heart of the issue. Parents are being turned away from Mosaic Kids every week. Families are being split up during church because there is not enough room to sit together.  The Discipleship Department can't respond to the needs for Missional Community growth (let alone responding to E-mail) fast enough because the head of this department is doing too much and we really need to hire another staff member for him. These are the felt needs for why we need to raise more money to expand facilities and hire additional staff.
During the planning phase you also land on a strategy. There are some standard pieces to plan out such as big meetings with those who are deeply invested in the church in the areas of giving and serving and a public component during weekend gatherings. You need to decide on a name for your initiative. You need to decide on a sub-statement. You need to figure out branding and a few categories or buckets for your initiative. Some of this is going to be the same in every church in America that does something like this. But there are lots of places to customize.
2. The Private Phase- This is where you meet with those who are invested deeply in the life of the church through serving or giving. We have chosen to do this over six different gatherings. We'll present the vision early to those who love Mosaic deeply in hopes of getting them onboard before anyone else. If our core is not on-board, no one will be, and we'll know that our vision is off base somewhere. I believe that this is one way that we demonstrate that we are one body. The Elders have determined the vision and direction for the church, but the rest of the church has the Spirit of God inside of them just like the Elders do. The Elders need to hear from the church, just as much as the church needs to take seriously what Elders believe God is calling them to.
3. The Public Phase- This is when your generosity initiative is ready for prime-time. You bring it on stage at all your gatherings at all your campuses. You tell the story of your church and you do it in a big way. We're still figuring out what this will look like for us. There are some standard pieces that are needed in all initiatives such as vision casting, story telling, teaching on generosity and a clear call for commitment. But these pieces all need to be done in a way that makes sense for our church. It has to feel like Mosaic or it will sound like an out of tune instrument, or feedback from a sound system.
4. The follow up- Can I be honest and just say that I had not given much thought to the follow up before we started this? That's probably true of many pastors. But I'm learning that after all the commitment cards are in, you still have a great deal of work to do. We are asking people to make a two year commitment. That is huge! So much can happen in a two year period. Jobs can be lost. Economies can tank. Family members can die. Vision can drift. Churches can double in size due to the new building that an initiative paid for. I want to build an extremely robust follow up plan so that two years into this, our people are still super excited about the vision!
Our guy, Chris Willard is leading us through the development of our initiative systematically. Piece by piece, so that we don't get overwhelmed. It's a ton of work, but I'm learning a lot. Stay tuned for more updates as we go along in this journey.